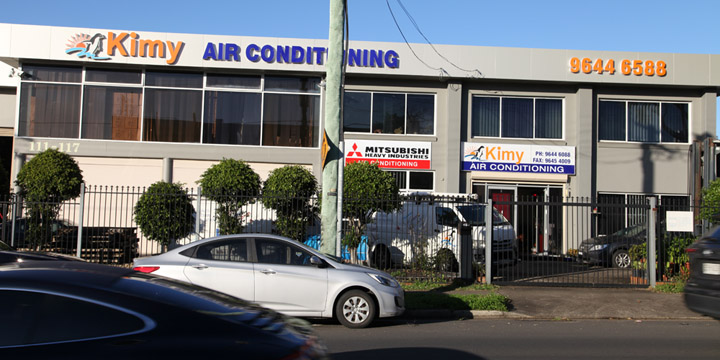 Installation Staff comprised of qualified tradesman fully versed in Air Conditioning installation best practice, most of which have had over 10 years experience with our company.

Service Staff. Our new office and warehouse operates with fully qualified refrigeration technicians that back up our sales and installation teams after commissioning of your Air Conditioning system. Our service department also services and maintains all types of air conditioning systems throughout the metropolitan area.

The Company. Recognised by leading air conditioning companies such as Daikin, Mitsubishi Electric, Panasonic, Fujitsu and industry associations as a valued company that do quality installations.

Kimy Airconditioning is acknowledged as one of the most experienced mechanical contractors with regard to Variable Refrigerant Volume (VRV) and Variable Refrigerant Flow (VRF) technology, the latest in cutting-edge air conditioning technologies and designs.

Kimy Airconditioning operates an established Service Division servicing our regional and client customer base. The aim of our service division is to provide prompt, quality service to bring your system back on line as soon as possible.

Our service division can also offer routine maintenance on your air conditioning system, thus protecting your investment and increasing the life of the equipment. To our commercial clients we also offer comprehensive and preventative maintenance programs and emergency 24 hour breakdown service to meet their unique trading arrangements.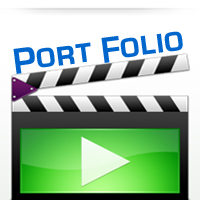 Contact Us
111-119 Carlingford Street
Sefton NSW 2162
02 9644 6088
0407 270 791
02 9645 4009