Mitsubishi Electric commercial air conditioners are world-leaders in reliability, quietness and energy efficiency, and proven performance in the tough Australian environment.

City Multi Series VRF (Variable Refrigerant Flow) is Mitsubishi Electric's answer to energy efficient large-scale air conditioning applications such as shopping centres, apartments, hotels, motels and commercial sites. The City Multi R2 & WR2 Series feature 2-pipe technology, providing simultaneous heating and cooling.

Mitsubishi Electric Australia is offering a comprehensive range of City Multi VRF training programs for 2009.

Mr Slim range of inverter and non-inverter models provides cost-effective air conditioning for both the home and commercial applications.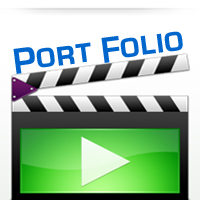 Contact Us
111-119 Carlingford Street
Sefton NSW 2162
02 9644 6088
0407 270 791
02 9645 4009