Fujitsu ASTG24 LFC
Reverse Cycle: Yes Inverter: Yes Cooling Capacity (kw): 7.1kw Cooling Capacity (BTU/h): TBA Heating Capacity (kw): 8.0kw Heating Capacity (BTU/h): TBA Inside Unit Dimensions (HxWxD): 320x998x228mm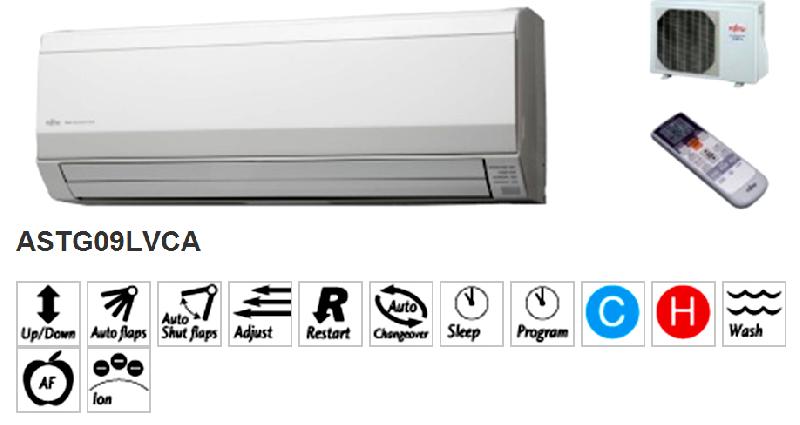 click photo to zoom
Specifications:
Reverse Cycle: Yes
Inverter: Yes
Cooling Capacity (kw): 7.1kw
Cooling Capacity (BTU/h): TBA
Heating Capacity (kw): 8.0kw
Heating Capacity (BTU/h): TBA
Inside Unit Dimensions (HxWxD): 320x998x228mm (not confirmed)
Outside Unit Dimensions (HxWxD): 578x790x315mm (not confirmed)
Indoor Unit Part Number: ASTA24LFC
Outdoor Unit Part Number: AOTR24LFC
Features: Up/down swing louvre, left/right swing louvre, automatic louvre, auto shut louvre, automatic airflow adjustment, auto restart, auto cycle changeover, sleep timer, program timer, washable panel, apple-catechin filter, long-life ion deodorisation filter
Manufacturer Warranty: 5 years
South East Queensland Availability: 1-3 days
Interstate Availability: Available 2-6 days, please email for shipping cost. Be sure to include your postcode, the model(s) you are interested in, and your contact details.

WINTER SPECIAL: This unit is eligible for Fujitsu's Free Money Promotion. After you purchase you will be eligible to receive $200 money back from Fujitsu via redemption!!!
Features:
Up/Down Swing Louvre
Automatic Louvre
Auto Shut Louvre
Automatic Air Flow Adjustment
Auto Restart
Auto-Changeover
Sleep Timer
Program Timer
Cooling
Heating
Washable Panel
Apple-catechin filter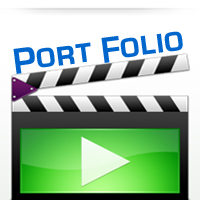 Contact Us
111-119 Carlingford Street
Sefton NSW 2162
02 9644 6088
0407 270 791
02 9645 4009